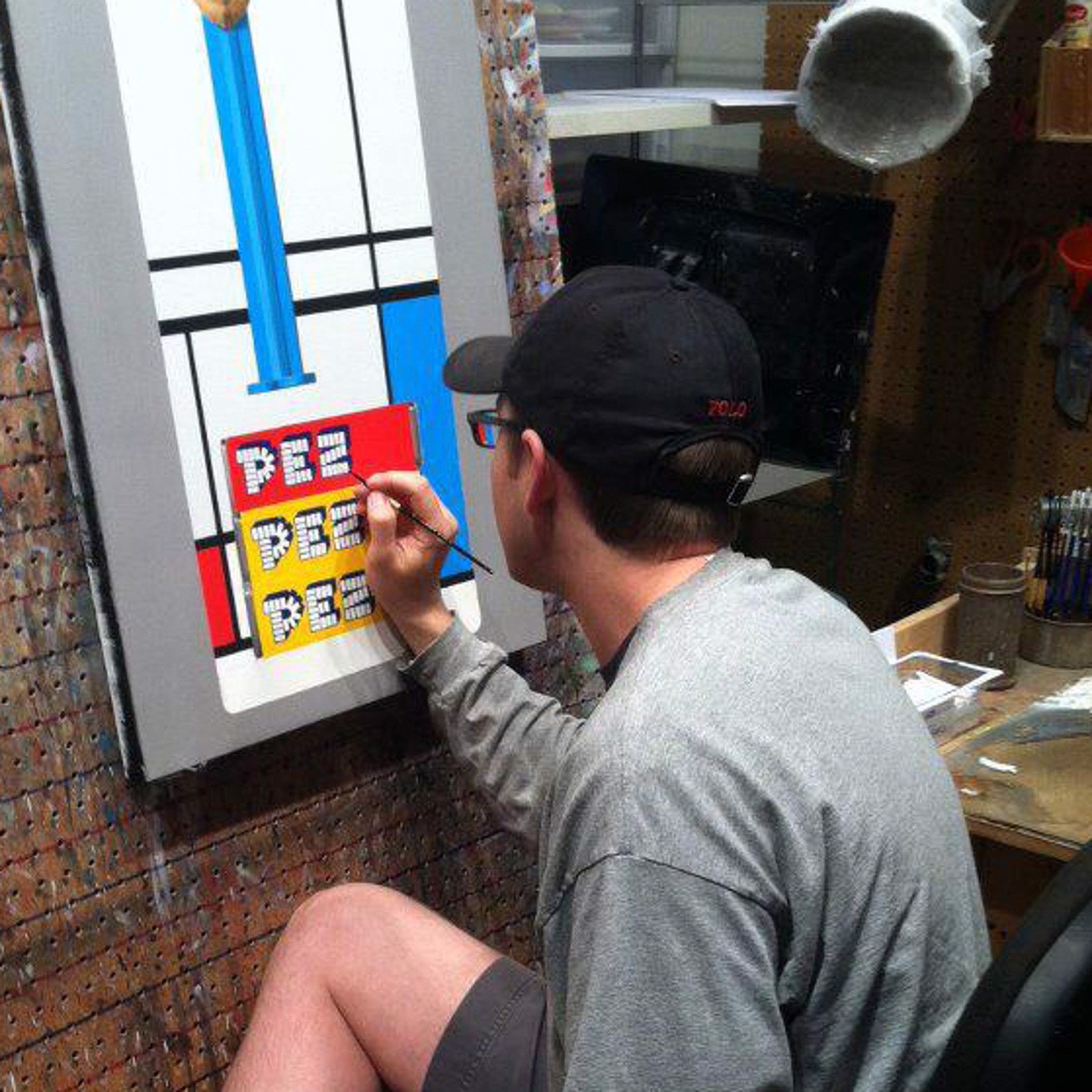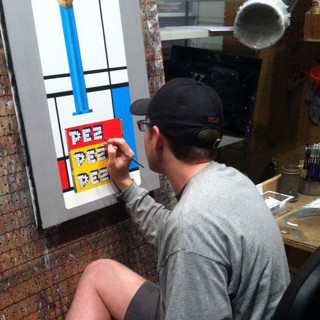 With an education built upon classical training, Steele enjoys utilizing the processes of the old masters with a contemporary sensibility; never staying in one place for too long.
The result is a wide-ranging body of work, not always still life, portraiture or landscape but often somewhere in between. His melding of art history and pop culture references with a classic glaze and scumble technique keeps his ever-changing process current, fresh and exciting.
"My paintings are about how we see icons and everyday objects. The playful side of my work deals with the difference between a child's naivety and the desensitized view of an adult. Popular imagery, such as famous works of art or well-known photography floods our visual world and we lose our ability to separate the work from its cultural meaning. My intent is to explore this phenomenon and re-expose viewers to the images so they can open up and enjoy the work in a new way. "My serious side enjoys careful observation, allowing the viewer to see the beauty of simple things. The power of light and shade and the appeal of subtle and strong color relationships spark my enthusiasm for realism. The polar nature of the two approaches has provided an outlet for all of my artistic interest."
Education: B.F.A. from the University of Utah in 2002
Helper Workshops, studying with David Dornan and Paul Davis
Read More